Transporter PRN (Eves, Weekends)
West Florida Hospital - Pensacola, Florida
Job Code: 00060-7464
PRN/Per Diem
PRN
PRN Eves, weekends
West Florida Healthcare is proud to be the only hospital in the area to offer all private rooms as well as the area's only Accredited Chest Pain Center. The facility is also an Advanced Primary Stroke Center and is the area's only accredited Breast Imaging Center of Excellence. The West Florida Healthcare campus includes the all private room acute care hospital, the area's only comprehensive physical rehabilitation hospital, and a mental health facility.
Affiliated with HCA, the nation's leading provider of healthcare, West Florida Healthcare offers major services in cardiology/cardiovascular surgery, oncology, neurology/neurosurgery, orthopedics, emergency care, behavioral health, obstetrics, rehabilitative medicine and many other medical specialties.
The Transporter is responsible for transporting patients and equipment. Job tasks and responsibilities include:
Transport patients to and from clinical, ancillary and support areas as requested.
Assist clinical personnel in transferring patients to and from beds, wheelchairs or stretchers.
Greet and offer assistance to customers throughout the hospital.
Collect and deliver specimens, orders, requisitions and equipment to appropriate destinations.
Follows Standard Precautions using personal protective equipment as required.
Orients and mentors new staff members.
Job qualifications include:
High school diploma or GED required
BLS required
At least one year of related experience preferred
Strong interpersonal and customer service skills required
Able to work in a fast-paced environment
Ability to perform work that requires frequent standing, bending, reaching, squatting, kneeling, moving, lifting of patients and/or equipment up to 50 lbs.
An EEO/AA Employer M/F/V/D. Tobacco Free Campus
Last Edited: 02/19/2018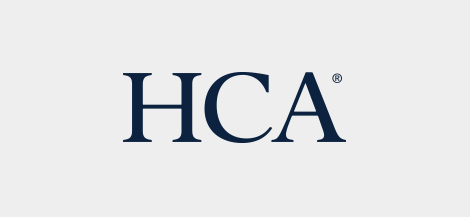 HCA is committed to the care and improvement of human life and strives to deliver high quality, cost effective healthcare in the communities we serve.
Learn more about HCA