Surgery Technician III -Generous Sign-On Bonus available for experienced Surgical Technician
The Medical Center of Aurora - Aurora, Colorado
Job Code: 03191-68940
Full-time
No Weekends
Position Summary: This position supports the mission of The Medical Center of Aurora/Centennial Medical Plaza of optimizing the quality of life of all those served by expanding beyond the traditional focus on medical needs to the needs of the whole person. Technician is experienced in all aspects of aseptic technique, responsible for scrubbing and passing instruments and equipment during surgical procedures; sets up operating room and supplies needed for day/following day's schedule; breaking down cases at the end of the procedure; orients new employees and is available for call assigned on a scheduled basis. When need arises, will perform other duties as assigned by supervisor.
The Medical Center of Aurora/Centennial Medical Plaza expects our core values to be reflected in the way every employee interacts with co-workers, patients and family members, and with others in the community. The intent of these values is to assure that TMCA/CMP creates the environment where individuals choose to work, and that patient care services are of the highest quality.
Licensure/Certification/Registration: Completion of an accredited Surgical Technician program. Certification required. BLS required.
Education: Graduate of accredited Surgical Technician Program.
Experience: One to two years experience as surgical technician preferred, competent as Surgery Tech and Surgery Tech II
Special Qualifications: Advanced knowledge in the scrub role and responsibilities for multiple surgical specialties (i.e. Craniotomies, Cardiac, Complex Spine). Demonstrates good organizational skills, communicates positively and professionally with all internal and external customers. Knowledgeable in sterile technique, set up and maintenance of sterile field, surgical instruments and equipment.
Last Edited: 02/13/2018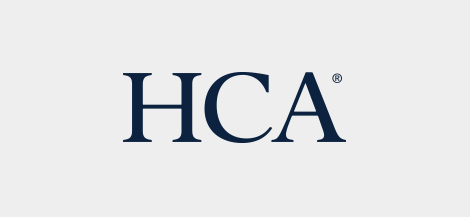 HCA is committed to the care and improvement of human life and strives to deliver high quality, cost effective healthcare in the communities we serve.
Learn more about HCA