StaRN + (INTERNAL EMPLOYEES APPLY HERE) Emergency Room (Program Starts March 19)
Mainland Medical Center - Texas City - Texas City, Texas
Job Code: StaRNPlus319MMC
Full-time
***This job posting is for HCA Employees Only***
The StaRN Emergency Room RN Plus program provides a pathway for HCA Acute Care Medical- Surgical & Telemetry RNs to transition into the emergency department. The curriculum is based on the AACN National Standards of Care.
Program Starts: March 19, 2018
The program is facilitated by HealthTrust (part of the HCA family)
14-week training for acute hospital RNs new to the emergency Room setting.
6 Weeks of didactic, including interactive classroom discussion with experienced StaRN ER Instructors.

Six days of high-fidelity simulation, incorporating 33 ER-specific scenarios

8 weeks of clinical preceptorship at home facility with StaRN instructor follow up at 2 week intervals.
During this training you will receive the following certifications:
T.N.C.C.

E.N.P.C.

A.C.L.S.

P.A.L.S.

ENA 2.0 - 45 online lessons (75.34 contact hours)
2 Plus years of current RN experience in a non-ER area.
2 year agreement requirement
ADN nurses will need to commit to attaining a BSN within 2 years.
Eligible to transfer per policy:
• 6 months in current position
• No write ups in the last 6 months
If you meet the above qualifications a recruiter will reach out to you for further prescreening.
Last Edited: 02/13/2018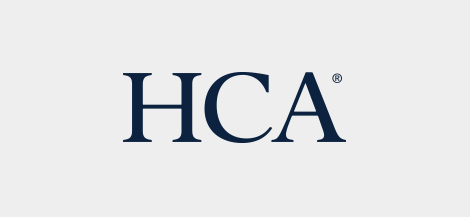 HCA is committed to the care and improvement of human life and strives to deliver high quality, cost effective healthcare in the communities we serve.
Learn more about HCA