Section Coordinator - FSED Palm Harbor
Medical Center of Trinity - Trinity, Florida
Job Code: 26598-1329
Full-time
Days (rotating weekends)
$3,000 Sign On Bonus
Day Shift with Rotating Weekends
One of Tampa Bay's "Best Places to Work," Medical Center of Trinity is a new 236 bed, state-of-the-art, all private room hospital located on a 50-acre campus. The facility is equipped with the best healing practices, brightest medical teams, and the most advanced medical technologies which serves the fast growing communities of Pasco, Hillsborough and Pinellas Counties. With a healthcare team that brings over 40 years in a clinical setting and a strong dedication to patient-centered care, our talented RNs and medical professionals are always encouraged to learn, grow and thrive in a supportive atmosphere that celebrates the commitment of our people.
The new tech-savvy hospital offers a variety of programs and services including Emergency Care, Heart & Vascular, Spine & Orthopedics, Cancer Care, and Women's Health & Obstetrics. The hospital is also an Accredited Chest Pain Center, has a Community Comprehensive Cancer Program and features a Blue Distinction Center for hip and knee replacement, as well as spine surgery.
The Laboratory Section Coordinator is a technical person who performs stat and routine clinical laboratory testing consistent with written procedures under the direction of a laboratory supervisor. Analyzes and reports results on test patient specimens in order to ensure timely and accurate results to clients. Demonstrates and applies the theoretical concepts of clinical laboratory medicine using independent judgment. Coordinates department functions including quality control, personnel training, department maintenance, procedure updates, and represents departments at appropriate organization meetings.
2 Year/Associate Degree required
4 Year/Bachelor's Degree in Medical Technology preferred
State of Florida Technologist License
3-5 years of experience in area of laboratory oversight
Last Edited: 02/13/2018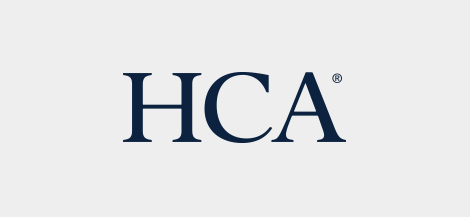 HCA is committed to the care and improvement of human life and strives to deliver high quality, cost effective healthcare in the communities we serve.
Learn more about HCA