RN Rehab - 4th Floor (PRN)
Southern Hills Medical Center - Nashville, Tennessee
Job Code: 00145-64094
PRN/Per Diem
PRN
Serving our community for more than 30 years, TriStar Southern Hills is a 126 Bed facility serving 3 counties in our area. Tristar Southern Hills has been a leader for a wide range of healthcare services, including emergency services, cardiology, orthopedics and rehabilitation. TriStar Southern Hills is an Accredited Chest Pain Center with PCI and a Primary Stroke Center. There are more than 300 board certified physicians representing more than 20 specialties, many of whom have offices located on our campus.
http://tristarsouthernhills.com/
Shift: PRN, as needed, on the 4th Floor Rehab Team
POSITION SUMMARY:
The Registered Nurse performs direct patient care within the scope of the Registered Nurse Practice Act. Utilizes therapeutic communication in daily practice. Maintains a safe and therapeutic environment. Identifies nursing problems as they relate to the individual needs of the patient. Plans individualized and holistic patient care. Participates in performance improvement activities to assure continuous quality improvement. Provides care and coordinates participation that fosters the goals of the hospital's mission statement.
Apply Now to learn more about our Amazing Career opportunities!
POSITION QUALIFICATIONS:
· Graduate of an accredited School of Professional Nursing. BSN Preferred
· Current licensure with the Tennessee State Board of Nursing
· Some positions may require experience
LICENSE/CERTIFICATIONS:
· Current Licensure with the TN State Board of Nursing
· Current BLS (All RNs)
· Current ACLS (All CCU, ER, Cath Lab, Special Procedures, PACU, House
· Supervisors, Float, Imaging, Endoscopy, EKG EEG)
· Current PALS (ER, House Supervisors, Float, PACU)
Last Edited: 02/13/2018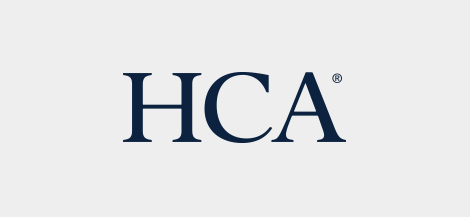 HCA is committed to the care and improvement of human life and strives to deliver high quality, cost effective healthcare in the communities we serve.
Learn more about HCA