RN Registered Nurse Antepartum
Henrico Doctors Hospital Forest - Richmond, Virginia
Job Code: 00448-40417
Full-time
Evenings (rotating weekends)
Henrico Doctors' Hospital is a 340-bed acute-care facility serving Central Virginia and provides a broad range of services. The Women's Hospital at Henrico Doctors' Hospital provides the best clinical care in our new state-of-the-art women's health facility. In collaboration with our expert ObGyns and nurse-midwives, we offer individualized woman-centered prenatal care, high risk antepartum management, and minimally invasive and complex surgeries. For high-risk pregnancies, we offer navigators, and a 40-bed private NICU with a place for parents to sleep and shower, as well as maternal fetal medicine specialists, and neonatology on-site 24/7.

The Women's Hospital at Henrico Doctors' offers the most comprehensive care available in Central Virginia for high-risk pregnancies. With 27 brand new state-of-the-art private antepartum rooms, it is our hope to provide our expectant mothers with access to high-quality care.

The OB/GYN Specialty Unit in the Women's Hospital at Henrico Doctors is seeking an enthusiastic, proficient nurse to join our Ante-Partum/GYN team. This position provides an opportunity to work with the OB/GYN team including physicians, nurse-midwives, maternal fetal medicine specialists, nurses, educators, high-risk nurse navigator, and social worker to guide patients through their ante-partum, post-partum, or GYN surgical stay.

If you are interested in joining a high-energy team, whose commitment is to provide excellent patient care, then building a career with The Women's' Hospital at Henrico Doctors' Hospital is for you. The nursing leadership team at The Women's Hospital is dedicated to providing members of the nursing team opportunities to reach their full potential while building a rewarding and challenging career.



Position Qualifications:
BSN required within 24 months of hire
Current RN License in the State of Virginia or valid compact license
BLS, issued by the American Heart Association required

Education:
Required - Graduate of an accredited school of nursing.
Preferred - Enrolled in a Bachelor of Science - Nursing program.


Last Edited: 02/13/2018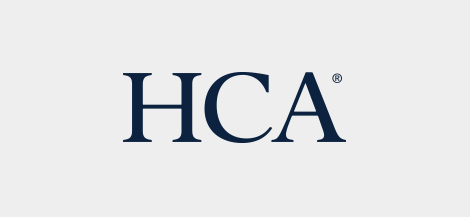 HCA is committed to the care and improvement of human life and strives to deliver high quality, cost effective healthcare in the communities we serve.
Learn more about HCA