Registered Nurse Supervisor Free Standing ED
Medical City Plano - Plano, Texas
Job Code: 00058-98961
Full-time
Days (rotating weekends)
Registered Nurse RN Supervisor Free Standing Emergency Department
Full Time Days
In collaboration with the Nurse Manager, the RN Supervisor supports the management of a defined patient care area to provide a climate optimal for the provision of individualized, goal directed nursing care that supports the mission, vision, values of Medical City Plano and the philosophy of the Ortho Trauma department and promotes, advocates for and supports the nursing staff's primary commitment to protect the health, safety, and rights of the individual, family or community. The Registered Nurse Supervisor is accountable for their practice and care coordination. They are expected to practice autonomously utilizing evidence based practices.
Located in North Plano on Highway 121, Medical City ER Plano is ready for any type of medical emergency. Just like a traditional hospital-based emergency room, we are equipped with a trauma and code room, a complete medical laboratory, an on-site blood bank and a wide array of sophisticated diagnostic imaging technologies that give our doctors, nurses and specialists the ability to handle any medical crisis.
BSN is required. MSN preferred
Texas RN license, National Specialty Certification in practice area or plan to achieve within one year of hire.
2 years hospital nursing experience in area of clinical specialty
Last Edited: 02/13/2018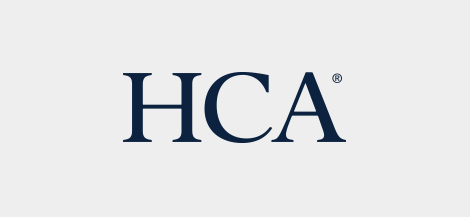 HCA is committed to the care and improvement of human life and strives to deliver high quality, cost effective healthcare in the communities we serve.
Learn more about HCA