Registered Nurse, Medical Neuro Telemetry Unit
Chippenham Hospital - Richmond, Virginia
Job Code: 00035-41016
Full-time
Mixed (rotating weekends)
As one of the largest facilities in the nation's largest hospital system (HCA), Chippenham Hospital provides the full scope of healthcare services. With 466 beds, we specialize in heart care at the Levinson Heart Hospital and emotional and mental health services through the Tucker Pavilion. Our ER is also a state-authorized Level II trauma center and we offer Central Virginia's only Pediatric ER staffed 24/7 by pediatric-trained ER nurse and physician specialists.
43 Bed Unit
All beds dedicated to telemetry neuro monitoring
Very fast paced and dynamic unit providing care to a wide variety of patients including: general medical patients, general surgery patients, neuro patients, telemetry patients, Hospice and End Of Life Care, psychiatric patients with medical diagnosis
Growth and education opportunities to include training in Neuro/Tele while becoming ACLS and Med/Surg Certified
Team-Based nursing model which is designed to give each individual a voice through skilled communication and authentic leadership
Unit Based Council
Check Us Out and Like Us on Facebook!
Want to know more about the interviewing process?
EDUCATION REQUIRED AND/OR PREFERRED:
Diploma or Associates Degree from an accredited nursing program (required)
BSN or current enrollment in a BSN program at an accredited school of Nursing (preferred)
LICENSURE/CERTIFICATION:
Licensed or eligible for licensure in the State of Virginia as a Registered Nurse (required)
American Heart Association Basic Life Support (BLS) Health Care Provider (required)
EXPERIENCE:
New Graduate Nurses Welcome; Experienced Nurses a plus!
HOURS:
Full Time
72 hours every pay period (every two weeks)
Weekend & Holiday Rotations
Last Edited: 02/19/2018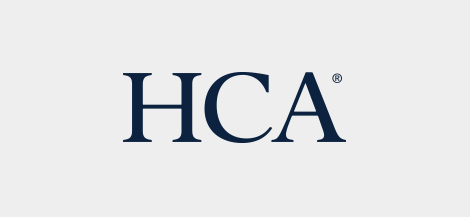 HCA is committed to the care and improvement of human life and strives to deliver high quality, cost effective healthcare in the communities we serve.
Learn more about HCA