Registered Nurse, Med/Surg Unit
Johnston-Willis Hospital - Richmond, Virginia
Job Code: 00035-40986
Full-time
Nights (rotating weekends)
Why should you work at Johnston-Willis Hospital?
At Johnston-Willis we've been delivering top quality healthcare to Greater Richmond and the Tri-Cities area for more than 100 years. Our 292-bed hospital offers a full range of healthcare services, with specialties in cancer care—through the Sarah Cannon Cancer Institute—as well as inpatient rehabilitation (with all private rooms), our ER is a state-authorized level III trauma center and neuroscience, including our first-in-Richmond Gamma Knife Center.
30 bed unit covering a wide patient population and disease process.
The cohesive team operates in a "Live Excellence Culture".
Outstanding Physician/Nurse relationship.
With an experienced and stable leadership team, RNs have the opportunity to learn, grow, and advance either in the unit, in other Johnston-Willis specialty areas, or across HCA hospitals.
Excellent place for RN New Graduates to begin their careers.
EDUCATION REQUIRED AND/OR PREFERRED:
Diploma or Associates Degree from an accredited nursing program (required)
BSN or current enrollment in a BSN program at an accredited school of Nursing (preferred)
LICENSURE/CERTIFICATION:
Licensed or eligible for licensure in the State of Virginia as a Registered Nurse (required)
American Heart Association Basic Life Support (BLS) Health Care Provider (required)
EXPERIENCE:
New Graduate Nurses Welcome; Experienced Nurses a plus!
HOURS:
Full Time
__ Shift
__ hours every pay period (every two weeks)
Weekend & Holiday Rotations
Last Edited: 02/13/2018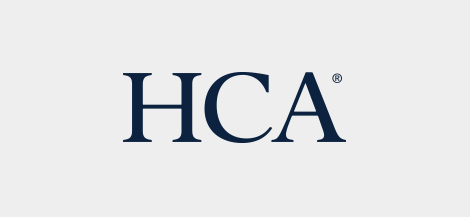 HCA is committed to the care and improvement of human life and strives to deliver high quality, cost effective healthcare in the communities we serve.
Learn more about HCA