Radiology Technologist - PRN - Nights/Evenings
Brandon Regional Hospital - Brandon - Brandon, Florida
Job Code: 01384-11785
PRN/Per Diem
PRN
Our friendly community hospital boasts a close-knit caring staff of professionals that looks out for its family, neighbors and friends. We offer area-leading specialties at our 407-bed facility, including:
* Cardiac & Interventional Services
* Cardiac Surgery
* Emergency Services
* General Surgery
* Behavioral Health
* Neonatal Intensive Care (Level II & III)
* Pediatrics
Graduate of an accredited program for Radiographers.
ARRT (R) certification.
Current Florida state licensure.
Current American Heart Association Certification in Basic Life Support (BLS).
Customer service abilities including effective listening skills.
Critical thinking skills, decisive judgment and the ability to work with minimal supervision in a fast-paced environment.
Ability to perform work that requires frequent standing, bending, reaching, squatting, kneeling, moving, lifting of patients and/or equipment up to 50 lbs.

This PRN Rad Tech opportunity requires the flexibility to work evenings and nights.
Last Edited: 02/13/2018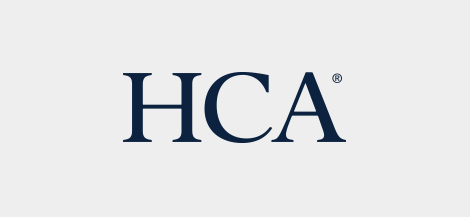 HCA is committed to the care and improvement of human life and strives to deliver high quality, cost effective healthcare in the communities we serve.
Learn more about HCA