Perioperative Services Technician - Operating Room (Mixed Shift)
Methodist Hospital - San Antonio, Texas
Job Code: 02531-82780
Full-time
Days (rotating weekends)
The Perioperative Services Technician performs a variety of delegated tasks under the supervision of the Registered Nurse (RN). Consistently applies knowledge of perioperative cleaning practices and assists the perioperative patient care team by maintaining a clean, well-organized, adequately stocked, and safe patient environment.
Essential Job Functions:
1. Transports patients from unit to OR taking care to check the pre-op checklist is complete before transport.

2. Assists OR team in the setup of equipment to include transporting machines, tanks, and related peripheral supplies.

3. Cleans and cares for equipment when not in use and ensures equipment remains plugged-in and covered. Ensures all equipment is functioning properly and reports machine/equipment malfunctions to the unit manager.

4. Assists in the pre-operative and intra-operative positioning of patients.

5. Provides support services to staff, including running errands as directed by the RN Circulator or Anesthesiologist (i.e. between lab, supply room, blood bank, etc.) to assist with smooth operation and coordination of care for surgical services patients.

6. Performs room turnover and assists with other housekeeping functions as directed.
EDUCATION REQUIRED:
High school graduate or equivalent education
LICENSURE/CERTIFICATION:
EXPERIENCE:
Previous PCA, nurse's aide, or orderly experience in a healthcare setting.(preferred)
Last Edited: 02/13/2018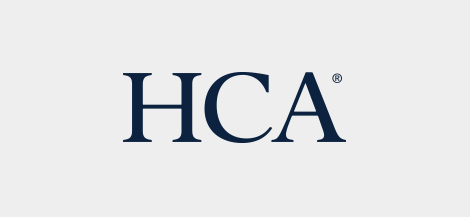 HCA is committed to the care and improvement of human life and strives to deliver high quality, cost effective healthcare in the communities we serve.
Learn more about HCA