Patient Care Tech - Med/Surg
Medical City - Dallas - Dallas, Texas
Job Code: 01505-99290
Full-time
Nights (rotating weekends)
Patient Care Technician (PCT) – Med/Surg
Schedule: Full Time Nights
Medical City Dallas
The Patient Care Technician (PCT) performs direct patient care under the direction of the RN with emphasis on the needs of the Med/Surg service line. Report data and changes in patient condition for a variety of patient presenting (both medical and surgical patients). Follow examples of safe patient interaction to complete assigned tasks in an accurate and timely manner.
Medical City Dallas
Medical City Hospital Dallas is a very "special" medical center located in far North Dallas that is designed with the health and well-being of the entire family. Prevention of disease is our focus, but treatment, when necessary is by some of the most highly specialized physicians in the country. In fact, patients travel to Medical City from over 75 countries and from all over the United States for the sophisticated treatment offered by some of its 400+ in-house physician specialists….where they have access to the latest and most sophisticated technology. Over 95 different medical and surgical sub-specialists are housed within the "City". Our medical center offers a full service adult and pediatric hospital, with separate adult and pediatric emergency rooms, outpatient centers, and a psychiatric hospital. Being recognized for their excellence in patient care, Medical City has received numerous awards including the Joint Commission's highest honor bestowed to hospitals in the United States.
Education
Training as a nursing assistant, EMT, Medical Assistant or a nursing student whom has completed at least 2 semesters of nursing school.
Licensure/Certification
Current American Heart Association BLS provider.
Certified Nurse Assistant preferred
Knowledge, Skills and Abilities
Demonstrate proficiency in tasks as listed on PCT competency
Deliver care within the limitations of a non-licensed person, under the supervision of the RN.
The PCT will receive specialized department specific training and education. Additional training through general orientation, in-service and continuing education.
Last Edited: 02/13/2018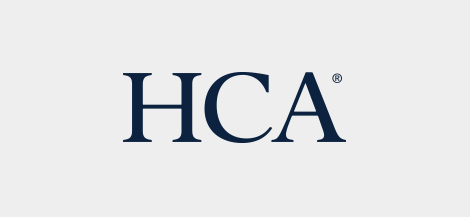 HCA is committed to the care and improvement of human life and strives to deliver high quality, cost effective healthcare in the communities we serve.
Learn more about HCA