OR RN
Memorial Med Center Savannah - Savannah, Georgia
Job Code: 26960-4492
Full-time

Why work at Memorial in Savannah?
Savannah has maintained much of its past in a nationally registered Historic District that includes 1,100 buildings of historic or architectural significance. Within this Historic District are structures dating back to the 1700s.
Beautiful beaches surround Savannah and offer year-round fishing and boating opportunities.
Savannah offers an outstanding quality of life and a wealth of opportunities for businesses, individuals, and families. Reasonable cost of living, great climate, a variety of art and cultural activities, and a friendly population make Savannah a wonderful place to live.
What our Patients have said about us:
"The nurses at Memorial are the absolute best I've ever had the privilege of working with. They make me feel like I am the only patient they have in the entire hospital. Went there today and the service was exemplary! Thanks to everyone I came in contact with."
Memorial Health University Medical Center (MHUMC) is a 612-bed hospital in Savannah, Georgia. We opened our doors in 1955 and have evolved into the most advanced healthcare provider in the region. We are a regional referral center for heart care, cancer care, trauma care, children's care, high-risk pregnancies, and high-risk newborn care. Our hospital includes the region's only Level 1 trauma center, the region's only children's hospital, and the Savannah campus of Mercer University School of Medicine. Memorial Health proudly serves 35 counties across southeast Georgia and southern South Carolina.
Education:
A graduate from an accredited school of nursing is required - Level entry training may be a Diploma Program in Nursing, an Associate's Degree in Nursing or a Bachelor's Degree in Nursing.
License/Certification:
An active State of Georgia Registered Nurse (RN) License is required OR compact license with authorization to work in GA.
A current American Heart Association Basic Life Support (BLS) Health Care Provider is required
Experience:
Basic computer skills are required
Previous patient care experience is preferred
1 plus years of OR Circulating experience
Call Requirement: One shift on weekends per every 6 weeks
Associate's Degree/College Diploma
Last Edited: 03/10/2018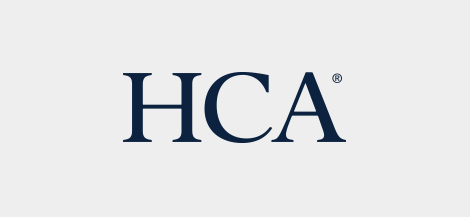 HCA is committed to the care and improvement of human life and strives to deliver high quality, cost effective healthcare in the communities we serve.
Learn more about HCA