Operations Manager, Insurance
NPAS - Louisville - Louisville, Kentucky
Job Code: 01690-145226
Full-time
No Weekends
GENERAL SUMMARY OF DUTIES – Coordinates activities of Operations Supervisors and 30+ staff engaged in collection of customer accounts, in a highly automated call center environment. Responsibilities include managing team to goals and objectives, reporting operational results to the Director and other Senior Manager, interviewing, hiring, and training both hourly employees and supervisors; assigning, and managing work; appraising performance; rewarding and disciplining employees; addressing complaints and resolving problems.
DUTIES INCLUDE BUT ARE NOT LIMITED TO:
• Ensure that collection policy and procedure are followed to maximize collections, with the best customer service at the lowest cost. Manage all team goals and objectives.
• Coordinate with Supervisor, full shift floor support for team members
• Work with the call center technologies to enhance operational performance
• Participate in coordination activities with other managers in a highly developed team environment
• Maintain a working knowledge of all call center operations and associated facility processes, while communicating and documenting change.
• Assures compliance with departmental policies and procedures
• Assists the Operations Director in establishing and monitoring productivity standards, quality improvement and directing staff in meeting department goals.
• Manages the activities of Operations Supervisors
• Manages the activities of Team Representatives
• Screen, interview, hire, train, and evaluate new and existing employees
• Counsel staff with disciplinary and productivity issues
• Work as liaison between the collection staff and other staff
• Resolve issues escalated by a Team Leader and/or staff
• Conduct staff meetings
• Operational project management as assigned by director
EDUCATION
•
Bachelor's Degree in Business or related field required.
•

Equivalent work experience may substitute education requirements.
EXPERIENCE
• Minimum three years' experience in related area with two of these years being healthcare management experience OR completion of the Parallon Manager Trainee Program.
Last Edited: 02/13/2018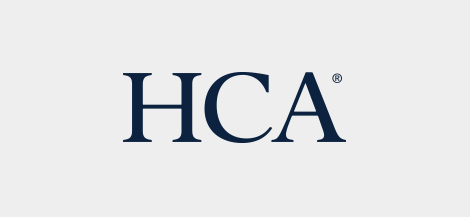 HCA is committed to the care and improvement of human life and strives to deliver high quality, cost effective healthcare in the communities we serve.
Learn more about HCA