Nursing Student Extern Neuro - PRN
Swedish Medical Center - Englewood, Colorado
Job Code: 03167-69274
PRN/Per Diem
PRN
Under direction of RN, provides assistance in patient care in accordance to the patient care standards in a comprehensive manner through the use of the nursing process. The Nursing Student Extern performs delegated duties consistent with his/her scope of practice, under the supervision of the RN and functions within the philosophy and overall plan of care delivery at SMC.
Licensure/Certification/Registration:
Current BLS Certification.
Education:
Currently enrolled in a formal undergraduate academic program in nursing leading to a degree in nursing or has completed the nursing program within the last four months.
Employee has completed Nursing Fundamentals and Adult Medical/Surgical clinical rotation.
Experience:
One to two years experience in a clinical setting preferred.
Knowledge/Skills/Abilities:
Demonstrates good organizational skills.
Some specified skills may be required by specific departments.


Last Edited: 02/13/2018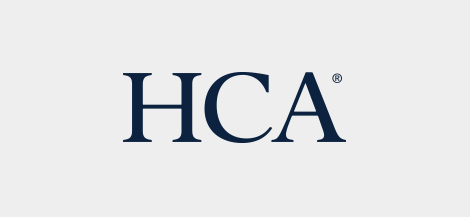 HCA is committed to the care and improvement of human life and strives to deliver high quality, cost effective healthcare in the communities we serve.
Learn more about HCA