Nurse Technician, Cardiac Telemetry Unit - PRN
Johnston-Willis Hospital - Richmond, Virginia
Job Code: 00035-41003
PRN/Per Diem
PRN
Why should you work at Johnston-Willis Hospital?
At Johnston-Willis we've been delivering top quality healthcare to Greater Richmond and the Tri-Cities area for more than 100 years. Our 292-bed hospital offers a full range of healthcare services, with specialties in cancer care—through the Sarah Cannon Cancer Institute—as well as inpatient rehabilitation (with all private rooms), our ER is a state-authorized level III trauma center and neuroscience, including our first-in-Richmond Gamma Knife Center.
Cardiac Telemetry (Progressive Care Unit):
36 bed unit

Cardiac Monitoring

Patient population ranges from acute renal failure, congestive heart failure, COPD exacerbation and other acute conditions

Overflow for Oncology, Neuro, Med/Surg, Women's Health and others Units

The strong and committed leadership of the unit has developed a cohesive, friendly and supportive team that operates in a "Live Excellence Culture"

Nurse Techs are encouraged to join our team and participate in the "Nurse Tech to RN Program." We offer special incentives to Nurse Techs who continue their career as a Registered Nurse!
EDUCATION REQUIRED AND/OR PREFERRED:
Current enrollment in accredited RN nursing program with successful completion of at least one clinical rotation. Theoretical instruction combined with clinical experience (required)
LICENSURE/CERTIFICATION:
American Heart Association Basic Life Support (BLS) Health Care Provider (required)
EXPERIENCE:
Successful completion of a Nursing Fundamentals Course (for RN student nurses). Recent computer experience- data entry and retrieval. Experience with medical terminology. Satisfactory reference from last employer or vocational school (required)
HOURS:
Last Edited: 02/13/2018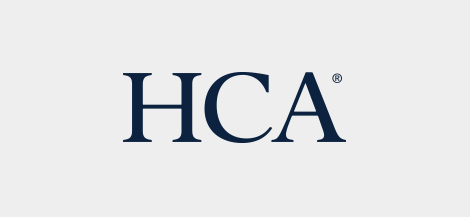 HCA is committed to the care and improvement of human life and strives to deliver high quality, cost effective healthcare in the communities we serve.
Learn more about HCA