Monitor Technician - Part Time - Oak Hill Hospital
Oak Hill Hospital - Spring Hill - Brooksville, Florida
Job Code: 00643-7628
Part-time
Nights (rotating weekends)
OAK HILL: Oak Hill Hospital, part of the HCA West and Central Florida hospital system, is a 280 bed acute care hospital in the community of Brooksville. Our experienced healthcare team is dedicated to diagnosing and treating patients faster than any hospital in the county. We are the area's second largest private employer and offer the only comprehensive heart program in Hernando County. We go out of our way for our patients by offering an expanded ED and these Centers of Excellence:
Chest Pain Center with PCI * Heart & Vascular Institute * Orthopedics & Spine Care Center * Advanced Primary Stroke Center * Women's Services
POSITION SUMMARY:
The Monitor Tech monitors patients' EKG waveforms in a centralized monitoring station. The position's tasks and responsibilities include:
Interprets Rhythms and Arrhythmias.
Reports all changes in heart rate/rhythm to appropriate nursing staff.
Maintains Telemetry Supplies.
Records patient condition utilizing computerized documentation systems.
Performs duties with full understanding of related age specific factors.
Orients and mentors new staff members.
Follows Standard Precautions using personal protective equipment as required.
QUALIFICATIONS:
High School Graduate or equivalent.
BLS Healthcare Provider.
Completion of Basic EKG/Arrhythmia course. Demonstrated ability to interpret cardiac rhythms and arrhythmias.
Working knowledge of medical terminology.
CMT/Cardiac Experience Preferred.
Experience as a monitor tech in a hospital setting preferred.
Customer service abilities including effective listening skills.
Ability to remain focused and maintain concentration over extended period of time. Ability to quickly make decisions to report patient condition with minimal supervision.
Last Edited: 02/13/2018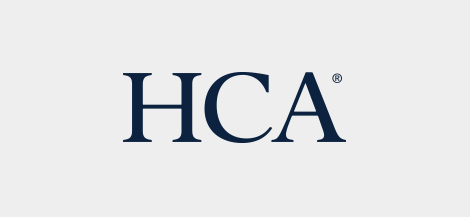 HCA is committed to the care and improvement of human life and strives to deliver high quality, cost effective healthcare in the communities we serve.
Learn more about HCA