Monitor Technician NIGHTS
Oviedo Medical Center - Oviedo, Florida
Job Code: 26750-1073
Full-time
Nights (rotating weekends)
Oviedo Medical Oviedo ER will be expanded to 22 beds and will become the Oviedo Medical Center emergency department. In addition to 24/7 emergency care, the new 64-bed acute care hospital will bring a full range of healthcare services to east Seminole County and surrounding communities. Services will include medical and surgical inpatient units, intensive care, medical cardiology, telemetry, cardiac catheterization, inpatient and outpatient surgery, women's services including labor and delivery, cardiopulmonary services, comprehensive diagnostic imaging and physical, occupational and speech therapy. When it opens in 2017, Oviedo Medical Center is expected to serve more than 35,000 patients in its first year.
Education: High School diploma or equivalent (GED); Successful completion of EKG course and exam

Experience: None

Licensure: None

Training: "Current BLS required on all nursing clinical units; or BLS Instructor (3/2016)

Skills: Critical thinking, service excellence and good interpersonal communication skills, ability to read/comprehend written instructions, ability to follow verbal instructions, PC skills, Knowledge of indications and adverse reactions of cardiac IV medications


Last Edited: 02/13/2018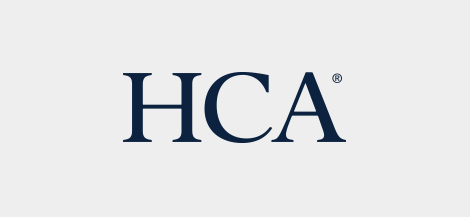 HCA is committed to the care and improvement of human life and strives to deliver high quality, cost effective healthcare in the communities we serve.
Learn more about HCA