Medical Technologist II
Memorial Med Center Savannah - Savannah, Georgia
Job Code: 26960-4462
Full-time
Days (rotating weekends)
Memorial Health University Medical Center (MHUMC) is a 612-bed hospital in Savannah, Georgia. We opened our doors in 1955 and have evolved into the most advanced healthcare provider in the region. We are a regional referral center for heart care, cancer care, trauma care, children's care, high-risk pregnancies, and high-risk newborn care. Our hospital includes the region's only Level 1 trauma center, the region's only children's hospital, and the Savannah campus of Mercer University School of Medicine. Memorial Health proudly serves 35 counties across southeast Georgia and southern South Carolina.
Specific Training:
Medical Technology/ Medical Laboratory Science or related science with at least (4) year's clinical laboratory experience, one of which must be as a MT I at MHUMC. Bachelors Degree required.
Special Skills:
Can distinguish colors, demonstrates independent judgment, demonstrates good communication and interpersonal skill, requires coordination and good manual dexterity skills, demonstrates initiative, possesses ability to work under stress, and demonstrates ability to organize.
License/Certification:
American Society of Clinical Pathologists (ASCP) or equivalent. Must have a secondary certification in either specialized testing, instrument maintenance, or instrument calibration/validation.
EXPERIENCE: 4 or more years
Bachelor's Degree
Last Edited: 02/22/2018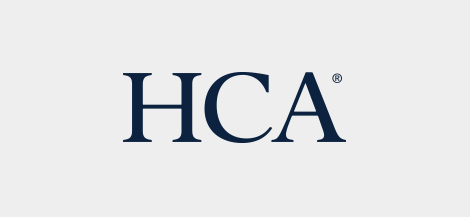 HCA is committed to the care and improvement of human life and strives to deliver high quality, cost effective healthcare in the communities we serve.
Learn more about HCA