Manager of Surgery, Registered Nurse (RN)
Southern Hills Medical Center - Nashville, Tennessee
Job Code: 00145-60751
Full-time
No Weekends
Serving our community for more than 30 years, TriStar Southern Hills has been a leader for a wide range of healthcare services, including emergency services, cardiology, orthopedics and rehabilitation. TriStar Southern Hills is an Accredited Chest Pain Center with PCI and a Primary Stroke Center. There are more than 300 board certified physicians representing more than 20 specialties, many of whom have offices located on our campus.
The Surgery Staff at Southern Hills Medical Center is a tight knit group of hardworking, dedicated healthcare providers with a passion for saving lives. Interested in becoming a part of our nursing team? Apply now!
Job Summary
Provides direct and indirect patient care, supervises licensed and non-licensed personnel as assigned in the acute care setting. Communicates with physicians/director/coordinator/co-workers, as appropriate about changes in patient's clinical condition. Is able to respond quickly and accurately to changes in condition or response to treatment.
Provides for safe transportation of all patients to and from the surgical services departments.
Reviews with the director the short and long term plans, strategies and systems that identify and utilize available resources to efficiently manage daily operations, accomplish goals and objectives within specific target dates.

5 years + Operating Room RN experience preferred
3 - 5 years Operating Room RN charge, clinical coordinator or manager experience.
BSN preferred.
Member of a professional perioperative nurse association and CNOR, preferred
Valid RN license
BLS
Last Edited: 01/12/2018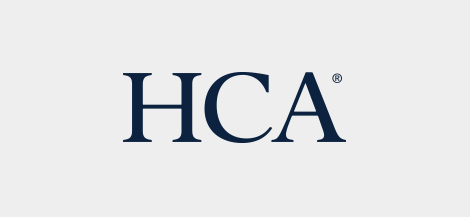 HCA is committed to the care and improvement of human life and strives to deliver high quality, cost effective healthcare in the communities we serve.
Learn more about HCA