HVAC Maintenance Mechanic III, Full Time Days
Plantation General Hospital - Fort Lauderdale Area - Plantation, Florida
Job Code: 00056-8556
Full-time
Mixed (rotating weekends)
Heating, Ventilation, & Air Conditioning Maintenance Mechanic III
Plantation General Hospital
Plantation, FL
FTE= 1.0

Facility Description:
Plantation General Hospital is a full-service facility that is fully accredited by The Joint Commission and has been providing a range of healthcare services to residents of Plantation and Central Broward County for 45 years. Our nationally recognized centers of excellence specialize in maternity, high risk maternity; pediatrics, pediatric intensive care and Level III neonatal intensive care have earned us a distinguished reputation for quality.

Plantation General Hospital is recognized by The Joint Commission as a Primary Stroke Center and as a Center of Excellence in Neonatal services, one of the only three in the nation. We deliver the very best care to our communities and the patients we serve.
Plantation General Hospital is a member of the nation's leading provider of healthcare services, Hospital Corporation of America. HCA Ranks on Fortune's list of Most Admired Companies for three consecutive years. In addition, HCA has also been named one of Ethisphere's World's Most Ethical Companies for four consecutive years. Join our tradition of excellence!

Job Description:
The position monitors the planning, design, construction, maintenance and operation of all HVAC equipment at the hospital. The functioning of the physical plant preventive maintenance program and incinerator operation is the responsibility of this position. Work is to be completed in a timely manner to meet departmental and organizational requirements and schedules. The Journeyman's license qualifies the employee to perform all heating, ventilation and air conditioning (HVAC) functions as required by federal, state, and local agencies.
Monday-Friday, 7 am -3:30 pm.
May have some weekends and on-call shifts based on necessity.
Job Qualifications:

Minimum five (5) years journeyman HVAC experience.
Previous health care maintenance experience preferred.
Trade school or technical school background preferred.
Job presents a variety of duties requiring knowledge of several maintenance techniques and special procedures.
Last Edited: 02/13/2018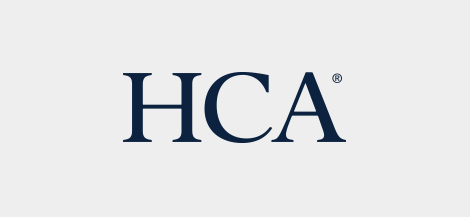 HCA is committed to the care and improvement of human life and strives to deliver high quality, cost effective healthcare in the communities we serve.
Learn more about HCA