Food Nutrition Service Worker PRN
Los Robles Hospital and Medical Center - Thousand Oaks, California
Job Code: 00048-8327
PRN/Per Diem
PRN
Los Robles Hospital & Medical Center is a licensed 404 bed acute care facility. Fully accredited by the Joint Commission, Los Robles Hospital has the only Level II Trauma Center in Eastern Ventura County and the only Emergency Room in both Los Angeles and Ventura counties coveted EDAP (Emergency Department Approved for Pediatrics) rating. In addition, it is the only hospital certified by both counties as a STEMI designated heart attack center for rapid heart attack response and is a certified Primary Stroke Center. With over 600 physicians on its medical staff, representing over 50 medical specialties, Los Robles is proud to be the community's most trusted resource for health and a regional destination for care.
Position Summary:
Various service duties relative to patient meal service: tray passing, menu collection, responding to patient specific requests relative to tray service, collection of dirty meal trays from pantries and returning meal carts to dish room. This is a split shift (2-2 ½ hours at breakfast, lunch and dinner service). May include associated office duties.
Reports To: Clinical Nutrition Manager, Food & Nutrition Services
Supervises: None
Food Nutrition Services Worker PRN PRN/Varied Nutrition Services
Position Requirements:
Licensure/ Certification/Registration:
Education:
High school or equivalent
Last Edited: 01/17/2018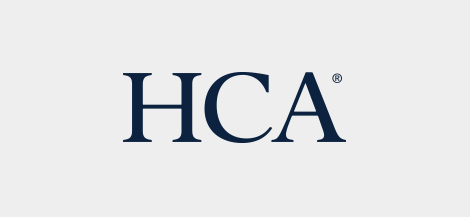 HCA is committed to the care and improvement of human life and strives to deliver high quality, cost effective healthcare in the communities we serve.
Learn more about HCA