Environmental Services Assistant PRN
Henrico Doctors Hospital Parham - Richmond, Virginia
Job Code: 00448-39585
PRN/Per Diem
PRN
Parham Doctors' Hospital, a campus of Henrico Doctors' Hospital, is a 200-bed acute care facility located in Richmond, VA. We are a Hospital Corporation of America (HCA) facility, who ranks 63rd on Fortune's 100, and is one of the largest healthcare systems in the U.S, where healthcare employment opportunities are almost endless!
At Parham Doctors' Hospital we are committed to providing you with the best care possible, delivering technologically-advanced care with exceptional outcomes close to home. As part of our full range of healthcare services, we specialize in orthopedic and spine care, surgical weight loss services, behavioral health, emergency care, inpatient rehabilitation, occupational health and primary care. It is our goal to use all possible resources to ensure you have a great experience at our hospital.
The Environmental Services Technician performs a variety of general cleaning tasks to maintain patient rooms, offices, hallways and other assigned areas. These include:
Follows specific procedure to perform terminal cleaning of patient rooms and prepares rooms for new patients.
Uses industrial cleaning agents and equipment following appropriate safety procedures.
Operates mechanical floor cleaners, polishers and vacuums.
Moves furniture and other objects as needed in order to ensure adequate cleaning.
Follows Standard Precautions using personal protective equipment as required
EXPERIENCE
Required – 2 – 3 years proficient Health Care housekeeping; leadership ability; excellent communication skills.
Preferred – 2 years experience in Health Care housekeeping and floor tech experience.
Required – High School Diploma or equivalent; excellent oral and written communication skills, leadership ability.
Preferred – Will consider work experience in lieu of education.
Last Edited: 02/13/2018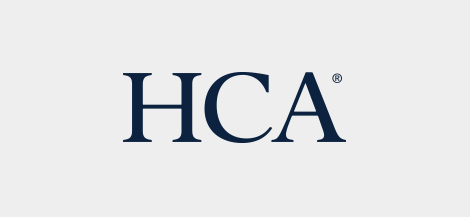 HCA is committed to the care and improvement of human life and strives to deliver high quality, cost effective healthcare in the communities we serve.
Learn more about HCA