Emergency Room Nurse FT Days
Southwest ER - Englewood, Colorado
Job Code: 03167-68496
Full-time
Days (rotating weekends)
Job Title : Emergency Room Nurse.
.
Hospital : Swedish South West Free Standing Emergency Department.
Address 6196 S Ammons Way, Littleton, CO 80123.

Required: Two years current ED experience , TNCC and PALs.

The Emergency Department RN provides direct nursing care in accordance with established policies, procedures and protocols of the healthcare organization. The tasks and responsibilities include:

•Assesses, plans and evaluates patient care needs.
•Prioritizes patient care based on acuity level and available resources.
•Carries out physician orders.
•Assists physician during examination, treatment and procedures.
•Administers prescribed medications, changes dressings, cleans wounds, monitors vital signs.
•Serves as the primary coordinator of all disciplines for well coordinated patient care.


Required Job Qualifications include:
Current licensure as an RN
Current certification as a BLS Healthcare Provider and ACLS Certification through the AHA
TNCC and PALS Required
Must have two years current experience as an Emergency Room Nurse
Graduate of an accredited school of professional nursing.
Customer service abilities including effective listening skills.
Critical thinking skills, decisive judgment and the ability to work with minimal supervision in a fast paced environment.
Ability to perform work that requires frequent standing, bending, reaching, squatting, kneeling, moving, lifting of patients and/or equipment up to 50 pounds.
Last Edited: 02/13/2018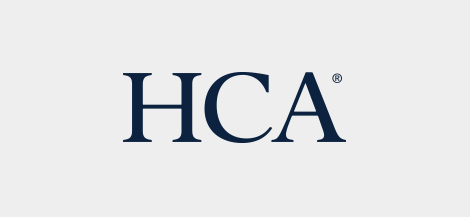 HCA is committed to the care and improvement of human life and strives to deliver high quality, cost effective healthcare in the communities we serve.
Learn more about HCA