Central Sterile/Surgery Tech Non Cert FT Days
North Florida Regional Medical Center - Gainesville, Florida
Job Code: 00039-12884
Full-time
Days (rotating weekends)
SURGICAL TECHNICIAN
POSITION DESCRIPTION:
Responsible for the direct and indirect nursing care of patients as determined by the registered nurse. Responsible for the supervision of assigned personnel.
The Surgical Tech assists in all aspects of the operating room.
Must be able to work a flexible schedule and be within 30 minutes for call requirements.
SKILLS/ABILITIES PREFERRED:
Completion of an approved program for surgical techs.
Prior Surgical Tech experience and/or training preferred.
Demonstrated communications and customer service skills, success in organizing work and ability to multi-task.
Ability to follow written and oral instructions.
LICENSURE/CERTIFICATION:
BLS and Surgical Tech Education
To learn more about the facility, please visit our website at
www.nfrmc.com
An EEO/AA Employer M/F/V/D. Tobacco Free Campus
Last Edited: 02/13/2018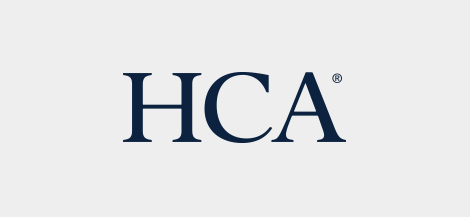 HCA is committed to the care and improvement of human life and strives to deliver high quality, cost effective healthcare in the communities we serve.
Learn more about HCA