Behavioral Health Social Worker (PRN)
Medical City North Hills - N Richland Hills, Texas
Job Code: 00444-99157
PRN/Per Diem
PRN
The Social Worker will evaluate the psychosocial needs of patients and family support systems and will coordinate appropriate discharge plans for identified patient populations. The Social Worker acts as a liaison between the facility and resources external to the organization. He/she will facilitate implementing timely discharge plans and facilitate follow-up to anticipated post-acute interventions identified in the plan of care. The Social Worker will provide crisis intervention and support. The Social Worker will assist the Case Manager in facilitating patient movement across the continuum of care and will identify and track barriers to patient throughput.
Education:
Bachelor's or Master of Social Work with current state licensure: BLSW, LMSW, or LCSW.
Experience:
Three years Social Work experience; acute care case management experience, preferred
Certification in Social Work or Case Management, preferred
Last Edited: 02/13/2018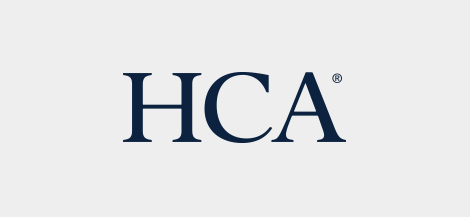 HCA is committed to the care and improvement of human life and strives to deliver high quality, cost effective healthcare in the communities we serve.
Learn more about HCA